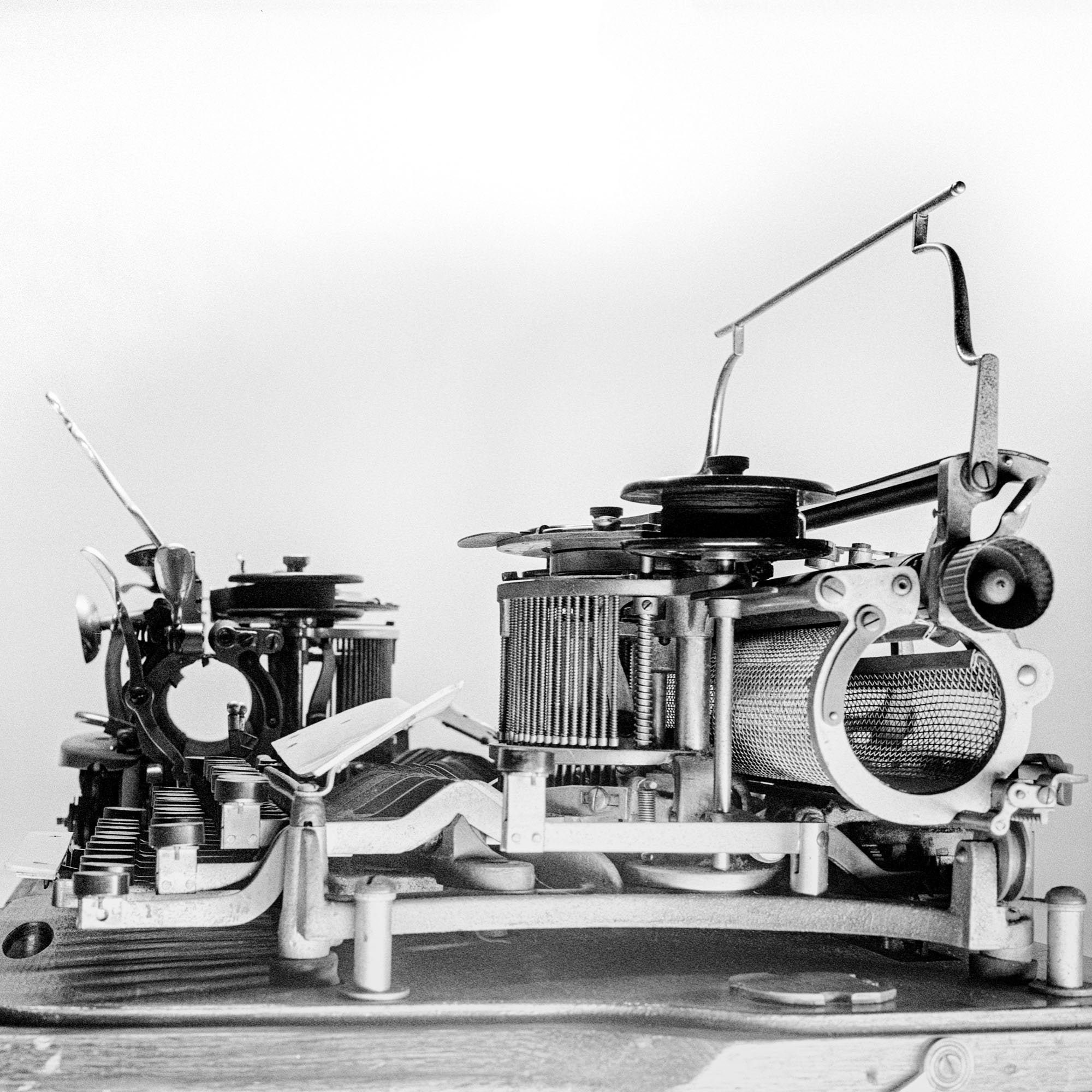 Two Hammond Typewriters
$31.69
Details
Two Hammond typewriters. Shot on 6x6 film.
Available as an A4, A3 or A2+ square print. If you would like it in any other size, drop me a line.
Printed on Hahnemuhle fine art Photo Rag Baryta paper and varnished to protect it against finger prints.

The sale concerns the ownership of the print only.
Further rights of reproduction in any form remain with the photographer.